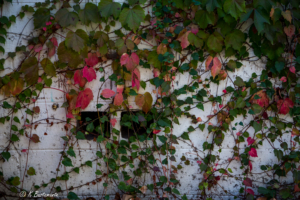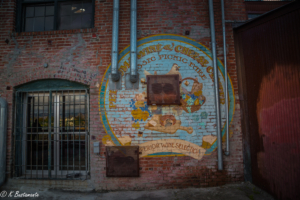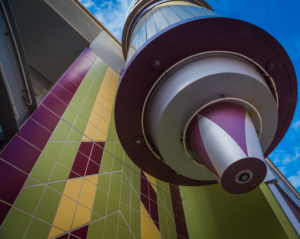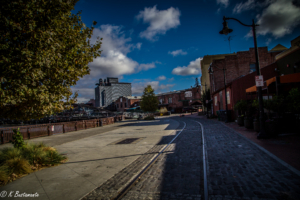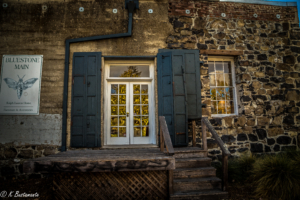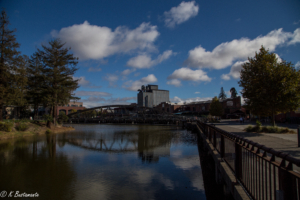 In May we visited Petaluma, CA and stayed at the Elks lodge. We were here two years ago and found it is a great central location to visit the wineries and other small towns.
The pictures to the left were taken  in the Historic downtown. 
There is a great restaurant called Central Market  they have a great happy hour which starts at 5:30 p.m. and ending at 6:30 p.m. and on Sunday from 5 to 6 p.m. Those who come can enjoy free pizza at the bar, $1 oysters, $3 beers and $5 wines.
Bodega Bay is a picturesque fishing village on the Sonoma Coast. We really enjoyed it's quirkiness. If you drive a little further inland you come to the little town of Bodega, where Alfred Hitchcock's The Birds was filmed.
Our next stop was Ferndale, CA which is one of my very favorite places. The Victorian architecture is beautiful. There are wonderful shops and restaurants.
Eureka, CA is another town we have visited twice. It has  a Victorian-era Old Town district with carriage rides and a great working seaport.
 The  Carson Mansion, constructed in 1884-1885, is a  three story, eighteen room Queen Ann structure with a tower and basement. It was built by William Carson who made his fortune in lumber. It was turned into a gentlemen's club called the Ingomar Club in 1950.
To the west of the Mansion sits another grand Queen Anne known to the locals as the "Pink Lady."(see pictures below). The home was built in 1889 by William and Sarah Carlson as a wedding present to their son John Milton Carson.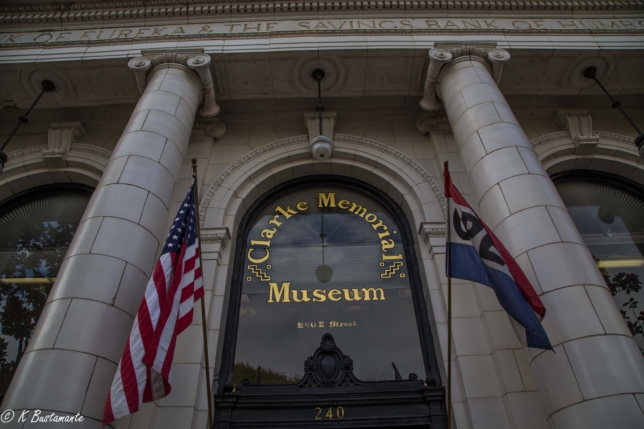 The Clark Memorial museum located in the historic downtown area is packed with so much history. Nealis Hall displays one of the world's largest and best collections of northern California Native American basketry and regalia. We were lucky to see these ladies making the baskets.
The Redwood National Park
The Redwoods are majestic giants. We were in awe the entire time we were there. 
 Whew this was a long post, but I had to cover a lot to finish up our California travels. My next post will be about the beautiful state of Oregon. Thanks for stopping by.