Jackson Hole, Wyoming, Idaho Falls & Rigby, Idaho
In May we camped at a state RV park in Rigby, Idaho called Jefferson County Lake RV park. It was a very nice park with a lake. The lake was very low but still nice. There were lots of trees and spacious spots to camp.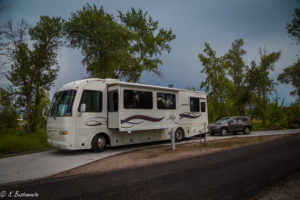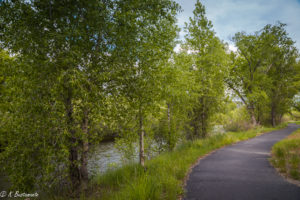 When we visited Idaho Falls, ID we got to see the beautiful memorial they had displayed for memorial day.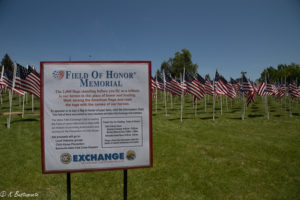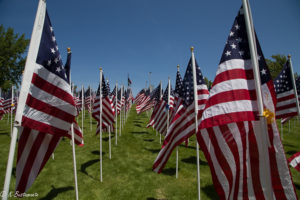 We drove to Jackson Hole, WY,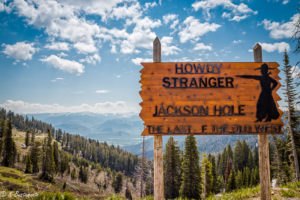 it was beautiful. It is definitely a tourist town with lots of shops. It was very busy but we enjoyed it.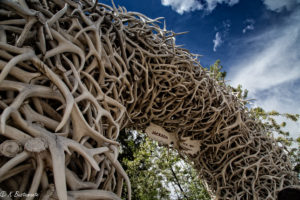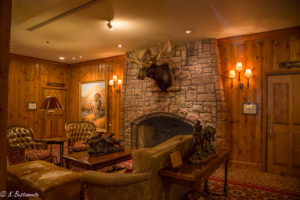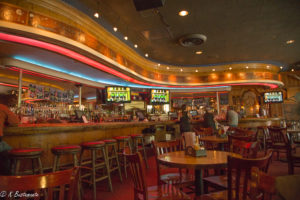 This was some of the surrounding scenery on the way.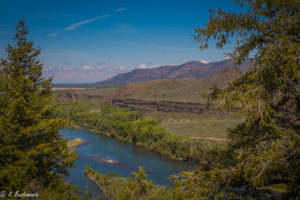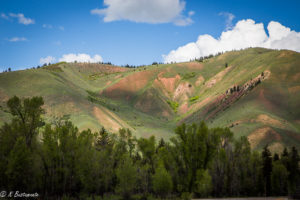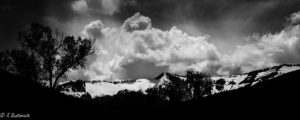 We came across this old building and I had Pat turnaround, this happens often, so I could take pictures of it. Old buildings are one of my favorite things to photograph. I always wonder what it's history was.