We stayed at the Elk's lodge in Coeur D'Alene, Idaho for several weeks in August.
We explored the area and it is truly beautiful. Unfortunately the smoke from  the terrible wildfires have made it difficult to enjoy it to the fullest.
These are some pictures from the downtown area.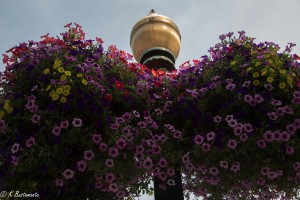 They have the most beautiful hanging baskets of flowers all around. A great farmer's market on Wednesdays and wonderful homemade spumoni ice cream.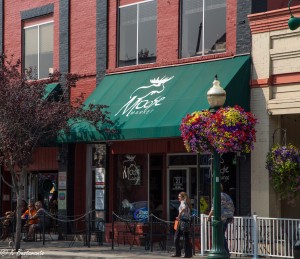 Pat found a great pub called Crafted.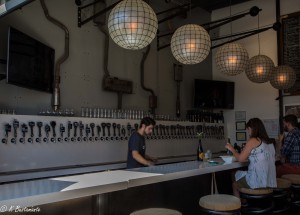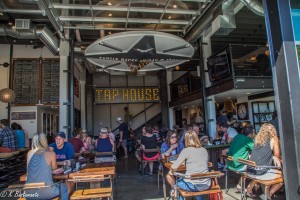 We went back several times so he could sample more of the beers on tap.
There is a beautiful monument to our military. All branches are represented.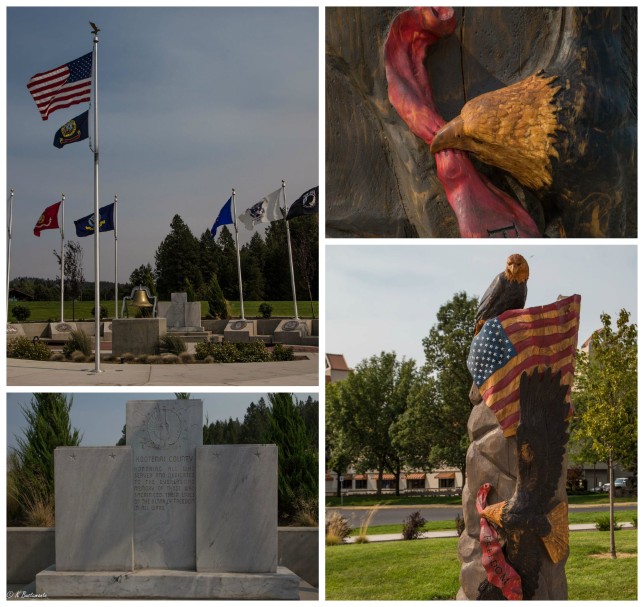 We took an all day drive around Coeur D'Alene lake. Wow the scenery was beautiful.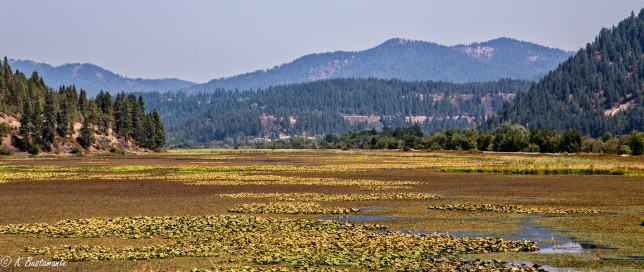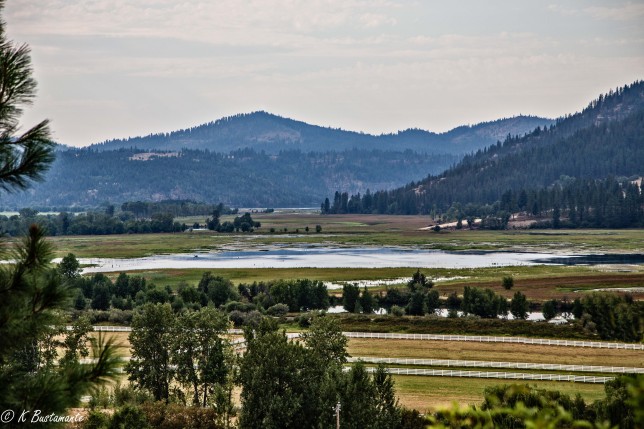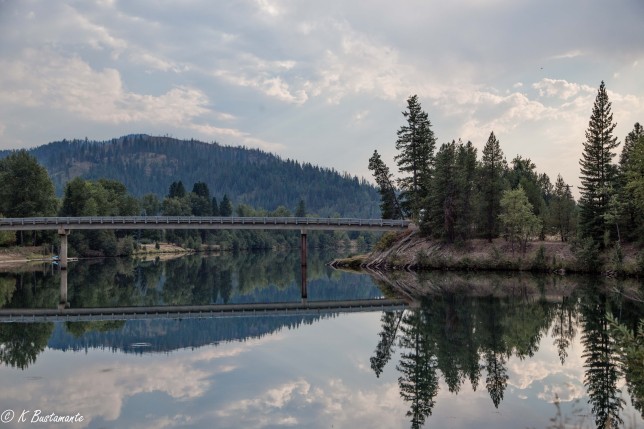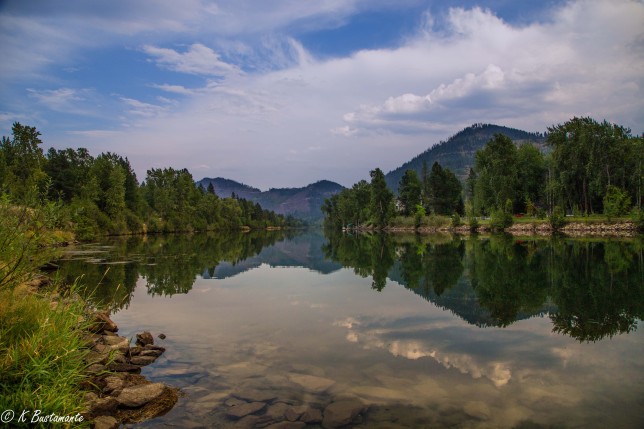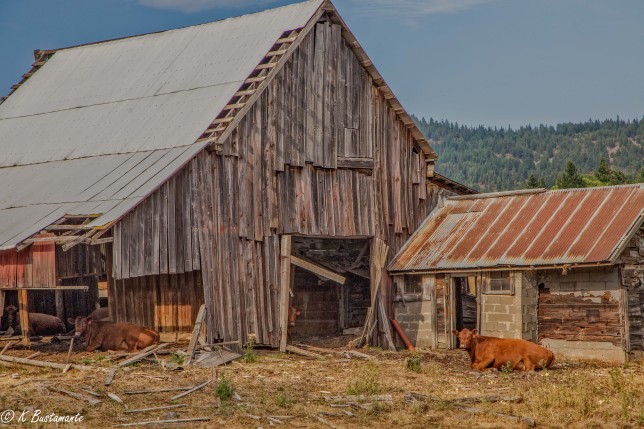 Map of area around Lake Coeur D' Alene
We visited several of the little towns along the way.
This is one of the little towns we passed through called Harrison.
We also visited Coeur d'Alene's Old Mission State Park.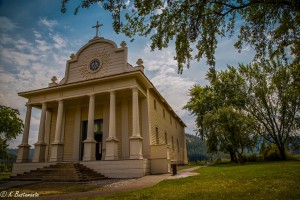 The oldest standing building in all of Idaho is found here, in the Coeur d'Alene's Old Mission State Park. The Mission of the Sacred Heart or Sacred Heart Mission was constructed between 1850 and 1853 by Catholic missionaries and members of the Coeur d'Alene Tribe.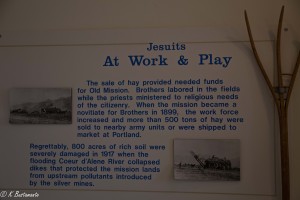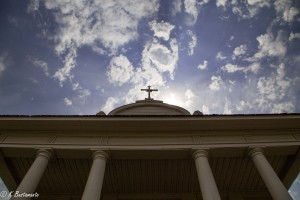 The next town we visited was Wallace, ID.  Here is a link to  The history of Wallace.
It has some beautiful architecture and is just a fun town all around.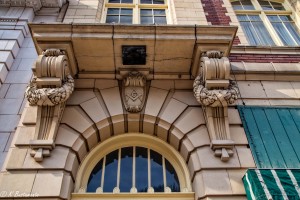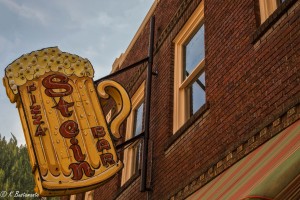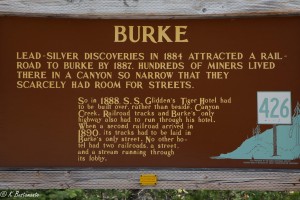 Just a few miles from Wallace is the old mining town of Burke.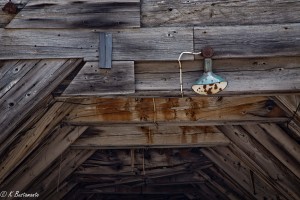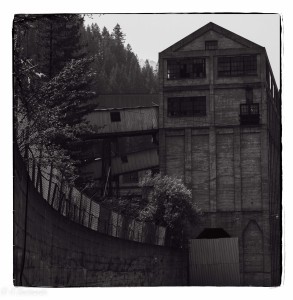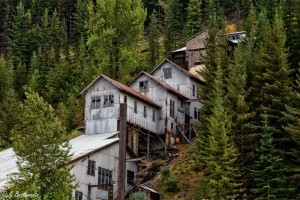 This is an old mine in the town of Osborne.