In June we visited Yellowstone National Park. The park is so breathtaking  & beautiful I cannot describe it with words so I took a million pictures. I hope that you enjoy them.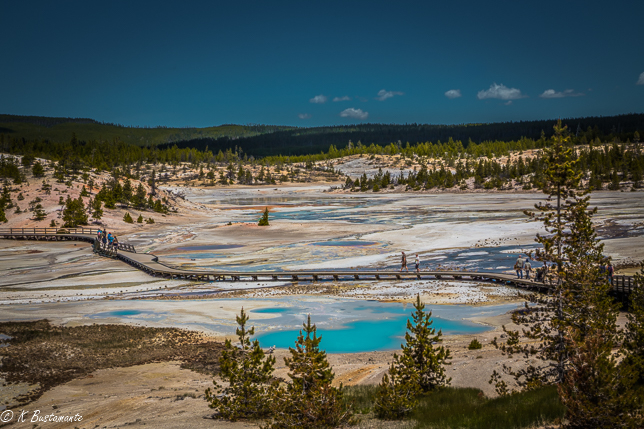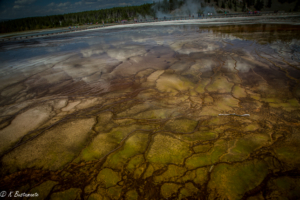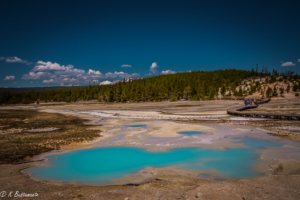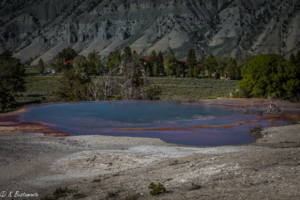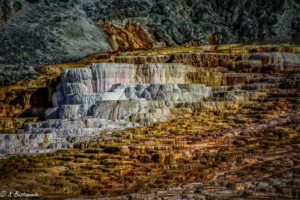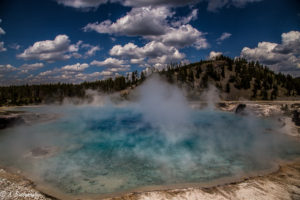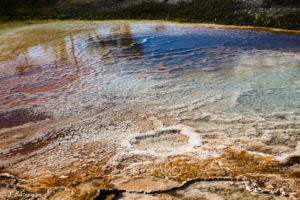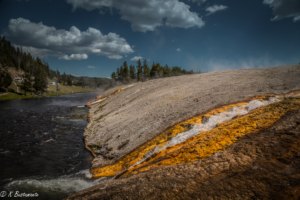 This was an awesome sight with the water flowing between the lava.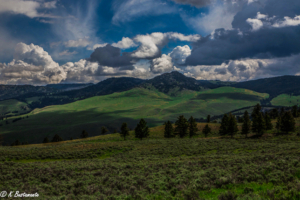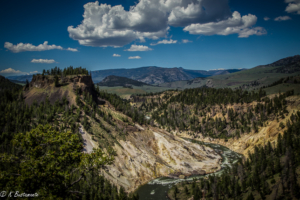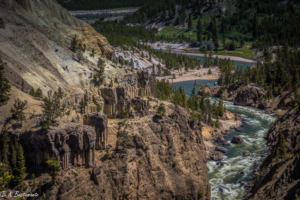 Jaywalking animals of Yellowstone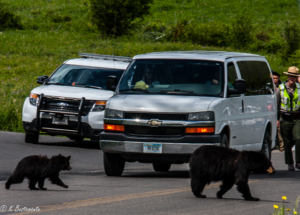 This mama bear & her cubs ignored all the onlookers, and just crossed the road right in front of us.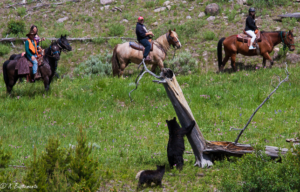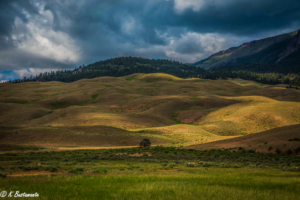 The Yellowstone lodge was beautiful. The craftsmanship was unreal.