Cottonwood & Jerome Arizona
Our first stop for our 2016 travels was the thousand trails RV park in Cottonwood, AZ.  We got settled and then started exploring the area. This was also our first stop in 2015, so I will include pictures from both times.
The downtown area of Cottonwood is really cute, there are lots of good restaurants and breweries.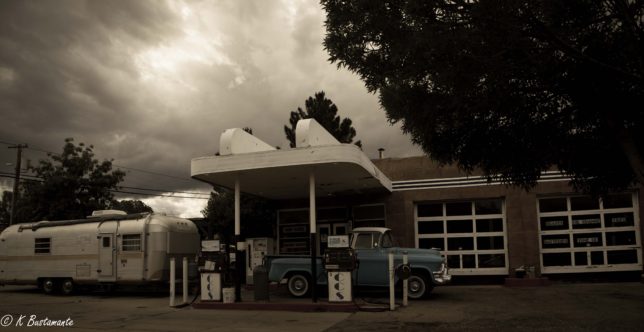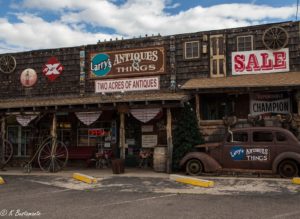 We discovered a really unique mining town called Jerome. It is "America's Most Vertical City" and "Largest Ghost Town in America". This is one of my favorite things to photograph, old buildings with such history. We actually visited two times as there was so much to see and photograph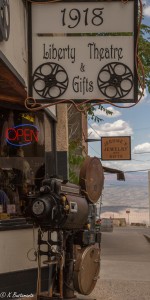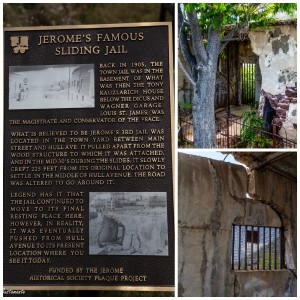 The area called the Husband's alley was the red light district.
There is a really neat hotel called the Jerome Grand Hotel.
Very bright colorful Mexican restaurant.