Montana Part 3 – Livingston
While we were in Montana we visited Livingston which is along the Yellowstone river, surrounded by beautiful mountains. It is a great little western town with around 7,000 residents.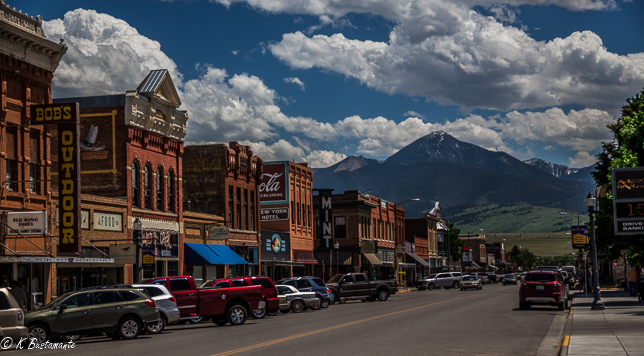 We attended the 4th of July parade & rodeo.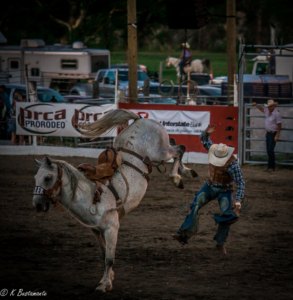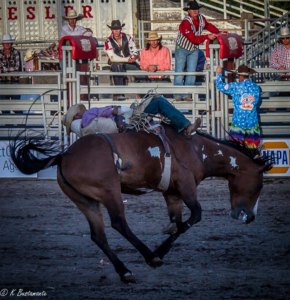 This was my first time shooting pictures of a rodeo, so some are not as clear as I would like.
During the intermission we got to see these beautiful horses perform.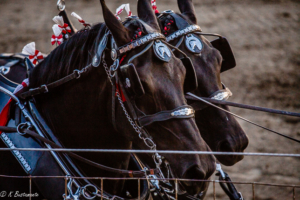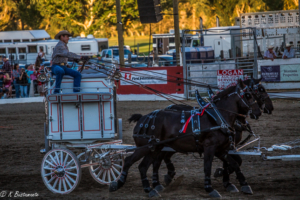 This was the beautiful sunset during the rodeo.