Antelope Island State Park, Utah
In July 2015, we visited Antelope Island State Park in the great salt lake. It was beautiful.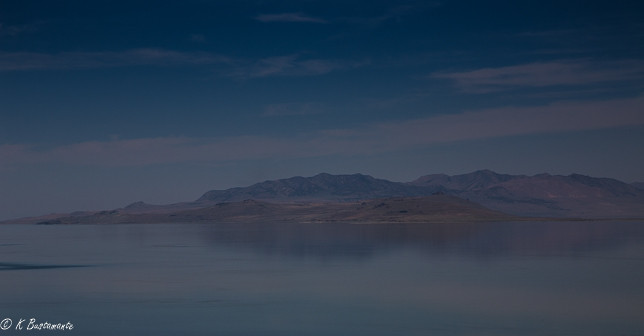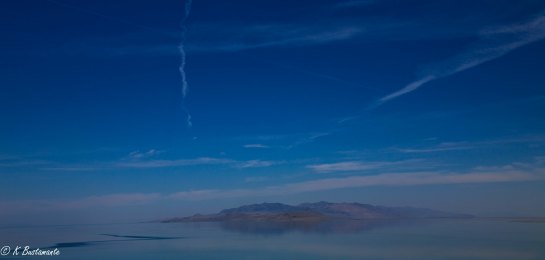 It is home to one of the largest free roaming herds of American bison.

Other animals at he park include bighorn sheep,  mule deer and a wide variety of water foul , wading birds and small mammals and reptiles. The park, at an elevation of 5,308 feet  was established in 1969 when the northern portions of the island were designated as a state park.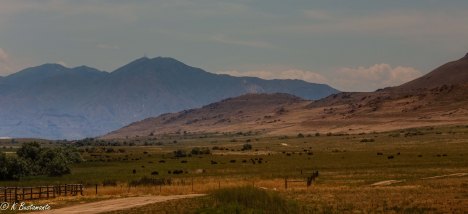 The Fielding Garr Ranch on the southern end of the island was added to the state park lands in 1981.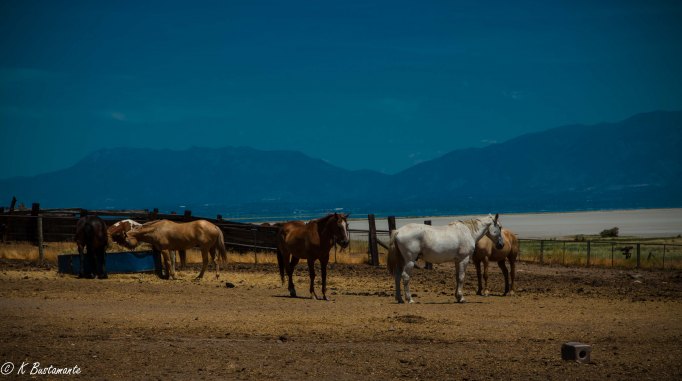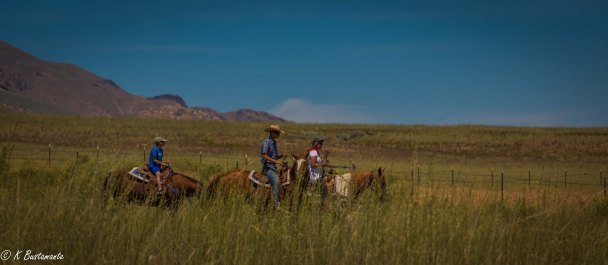 These  pictures of the inside of the restored buildings on the ranch remind me of my grandparent's ranch.